Spotlight Thursday: "My Testimony"
July 16, 2021
2023-03-05 17:44
Spotlight Thursday: "My Testimony"
Spotlight Thursday: "My Testimony"
Spotlight Thursday: "My Testimony"
Hey, guys! Check out the video above! 🙂
We love to send you snippets of content you might expect to see when you join one of our amazing courses at Rooted Music!
This week's Spotlight Thursday is "My Testimony" by Elevation Worship.
The piano is so steady in this song! The part itself seems simple just listening.
Thankfully, especially if you play it in the key of B, you've got plenty of sharps to remember. 🙂
Anyway – listen, if you liked this little video tutorial, then you'd absolutely love our Worship Piano Unlimited Tutorials.
It's absolutely the easiest, funnest (I'm a dad – I can make words up, ok!?), and most affordable option to learning piano on your own time.
The best part? Your whole family can learn when you unlock the course! Family membership is included.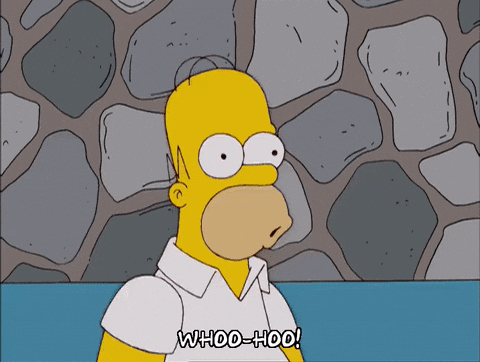 Click HERE to check out our Piano Tutorials course!
Best,
Chris & the Rooted Music Team