Home
December 9, 2019
2022-08-10 15:08
Home
From the sidelines to the stage
It's time to finally
learn to play that worship song.
Take that next step. Be involved. Step up and use your talents for the kingdom of God, and see where things lead.
Get started today
Learn to play the worship music you love... guaranteed.
Do that thing you've always wanted to do
Join thousands of others just like you who are finally learning to play the worship music they love.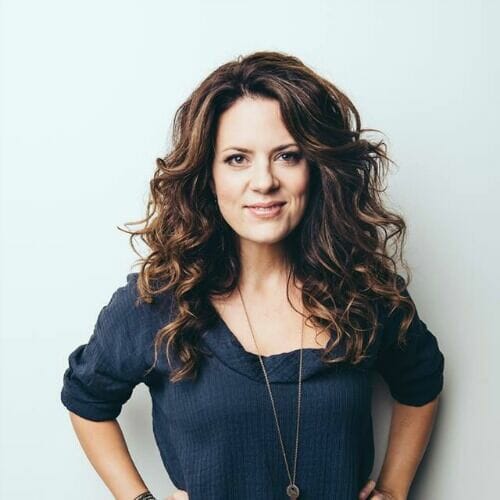 "My husband Nathan and I had the honor of being a part of the earliest conversations around the beginnings of Rooted Music Coaching and cheering Chris Brink and the other coaches on! Chris has played in my own personal band through the years and we highly respect him both as a musician and a friend. We also experienced this amazing program as parents! I highly recommend this incredibly gifted team of coaches and this unique experience to any child who desires to explore the gift of music!"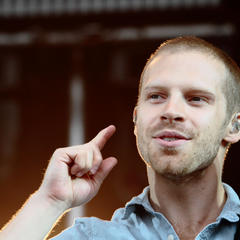 "One of the things I love most about Rooted Music is that they teach a concept called the Nashville Number System as they learn to play. The Nashville Number System is something we use in Chris Tomlin's band every time we step on the stage to play. It's like breathing for our band.. Honestly, I can't imagine talking about chords in any other way"
"As a guitarist and worship leader over the past 32 years I know how important it is to have the right instruction from the start and as part of your ongoing development. I highly recommend my friends at Rooted Music Online to be able to help you get started on the right foot as well as continue to develop your musicianship to its full potential! They are passionate about teaching music, but also care deeply about each individual student."
Founder Spotlight: Chris Brink
As the founder of Rooted Music Online, Chris boasts 20 years experience playing on worship teams, which includes playing for Chris Tomlin, Christy Nockels, Kristian Stanfill, the Passion Band and others. He has also enjoyed 15 years coaching students to play the worship music they love across many different instruments.
Get your guitar journey started today with
Our Online Worship Guitar Courses
In-Depth Teaching
Each of our tutorials are 30 - 60 minutes in length so they are packed with in-depth coaching and insight videos.
A Community Of People Just Like You To Learn & Grow With
You'll receive the support and encouragement from hundreds of other worship leaders, stay at home parents, executives, grandparents, beginners and pros who are all learning worship piano with you.
A 100% Online Training Program
Including step-by-step individual lessons complete with weekly homework, weekly sheet music, PDF flashcards and a progress chart. Learn to read music fluidly & improve your sight reading.
Personal Coaching
Teacher Chris Brink is with you 100% and available to ask questions and get immediate feedback on your playing. Whether you're a beginner learning for the first time, or dusting off old skills - we will be available to help you on your journey.
Learn Worship Piano today with
Our Online Worship Piano Courses
Accelerated, proven learning system
Learn music from Hillsong, Chris Tomlin, Lauren Daigle, Bethel and more!
Courses available for both beginners AND pros
Learn in the safety and privacy of your own home
Tips and tricks that you won't find anywhere else
Downloadable chord charts included
Keep up with Rooted music coaching
Latest News
Keep Up With Rooted Music Coaching
Enter your email address to receive updates, coupons and more!