Worship Piano – Beginner To Pro – Completion Challenge
April 13, 2022
2023-03-03 4:33
Worship Piano – Beginner To Pro – Completion Challenge
WORSHIP PIANO: BEGINNER TO PRO (Completion Challenge with 50% REFUND)
If you've never played before - you'll be playing along with one of your favorite worship songs in just a few lessons!
If you're a seasoned pro - this course will enhance your existing knowledge of music theory so you can apply it easily in any setting.
In this limited time offer you will be able to sign up for our Completion Challenge, where you will receive a 50% REFUND off the purchase price for the course, WHEN YOU COMPLETE THE COURSE!
Directly after purchasing our Worship Piano: Beginner to Pro course, you'll be redirected to another page to sign up and get started with our Completion Challenge!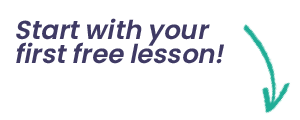 Don't wait another minute
Learn To Play Worship Piano GUARANTEED
Get instant access now
A 100% OnlineTraining Program
You're not alone on your journey
Personal Coaching
Our team of experts is with you 100% and available to ask questions and get immediate feedback on your playing.
Whether you're a beginner learning for the first time, or a pro looking to enhance your knowledge - we will be available to help you on your journey.
Market-Leading Learning Approach
An Accelerated Learning System
No other curriculum on the market combines sheet music and Nashville number chording together to have you playing your first song after 6 lessons.
Plus you'll learn how to quickly transpose music and effectively use inversions in modern worship music.
Real Courses For Real People
Meet A Fellow Classmate
Check out this video to meet a fellow classmate in the Beginner To Pro Piano Course. Hear what's it's really like to go through the course!
Don't take our word for it
Hear From Real Course Customers
"I can learn at my own pace."
I really appreciate the personal responses I received and I like the step by step ease of the program. I can learn how to play the piano online at my own pace. I would highly recommend this program to others because Chris genuinely cares about his students and is so willing to answer all of our questions. He truly wants us to learn how to play worship music unto our Lord. The program is easy step by step to follow. Thank you Chris for offering a tool we can use to worship.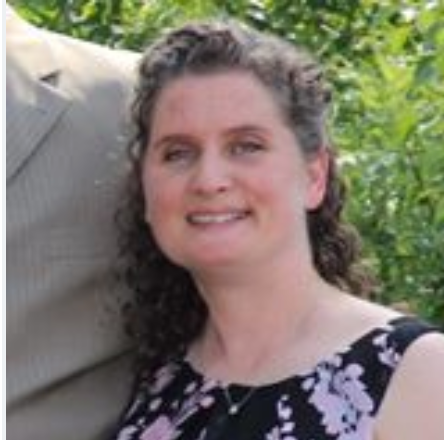 "No piano teachers where I live."
There are no piano teachers where I live. My goal was to be able to play in church. It was exactly what I was looking for - a program that would teach me to play worship music in supportive community & the ability to transpose songs. Just do it! I am already playing in church & I am understanding things better than I did in previous music lessons. You can achieve your goals.
"The whole family can use it."
It is a wonderful course for the reasons of being able to go at your own pace, can learn worship music, great lessons and support and the whole family can use it!
"Prompt response time to emails is a big plus."
The lessons and materials are easy to understand, and the format affords the opportunity to move at one's own pace. What's not to love? I love the feedback! The prompt response time to e-mails is a big plus.
"Thank you so much for an amazing program."
Thank you so much for an amazing program. I am so thankful for the heart behind it all. I truly believe there is such power when signing and music are combined and used to praise Jesus! Thanks again for this amazing ministry!
Start Your Online Worship Piano Journey Today
You'll be on your way in no time!
Keep Up With Rooted Music Coaching
Enter your email address to receive updates, coupons and more!